Concept
The concept of FAD, FAD+ is to provide the pet products with the same safety and quality as babies and kids products.
The moments you spend with your beloved cats and dogs are irreplaceable. It makes it better with your item selection, just as you select your favorite clothes or interior.
Through our product range, we would like to support and cherish the moments you have with your beloved pets by adding colors and safety to your life.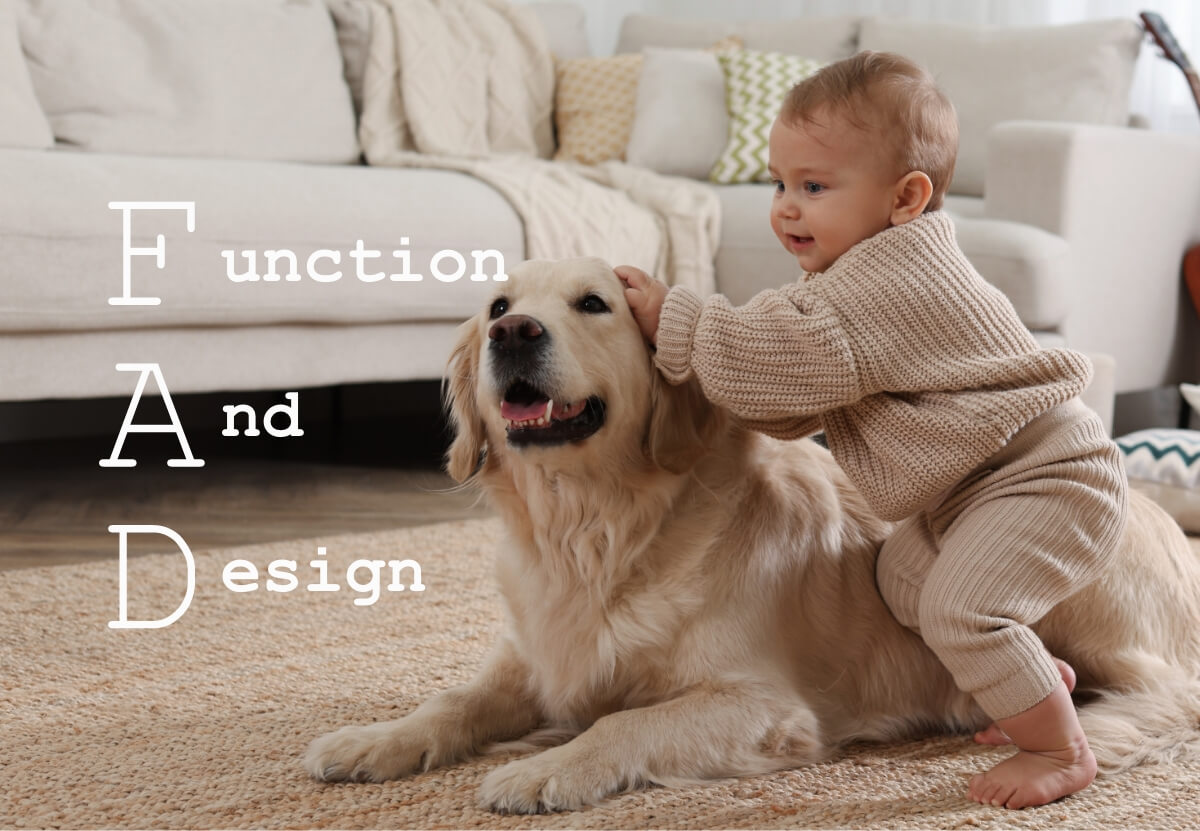 Since the pet products are used for daily use, we would like to keep the products simple but also functional and with a stylish design.
Most importantly, the products have been tested EN-71 Part 3 (Safety of toys - Migration of certain elements).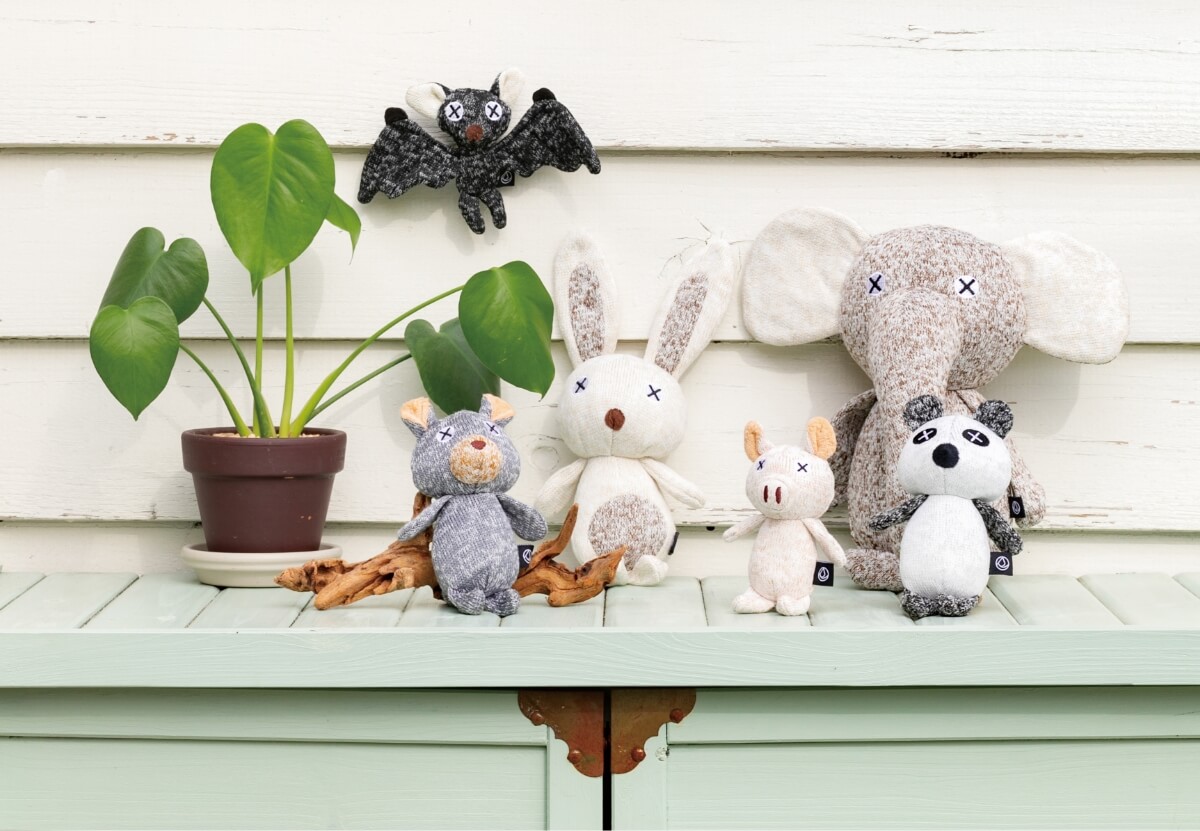 FAD+ keeps the simplicity of FAD, but with a sense of playfullness.
Simple with a colourful twist.